La Liga confirms allowing 5 substitutions for the 2020-21 season.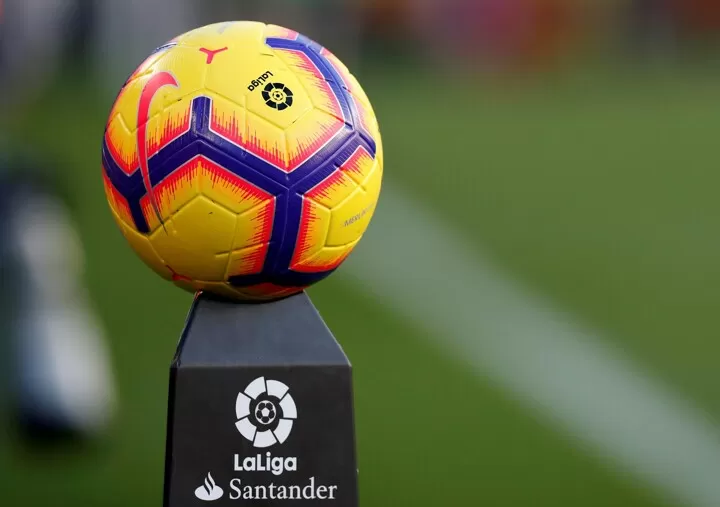 The Spanish Football Federation (RFEF) and LaLiga (LNFP) have set out rules related to the potential consequences of the coronavirus pandemic in the upcoming 2020-21 season, which kicks off next weekend, 12-13 September.
Both institutions have sent issued the same press release announcing that "these measures are intended to introduce a safeguard to modify the competition rules in the event that the circumstances arising from the pandemic so require".