It's a difficult time to be an engineer at Twitter. Accounts of tech companies, billionaires, and politicians have been hacked by Bitcoin scammers.
This is what we know:
It started with Elon Musk's Twitter getting hacked and sending out a tweet encouraging followers to send money to a Bitcoin wallet.
Quickly a version of the same request began to pop up on other accounts: Bill Gates, Barack Obama, Jeff Bezos, Joe Biden, Apple, Uber, Kanye West, Mike Bloomberg, Kim Kardashian.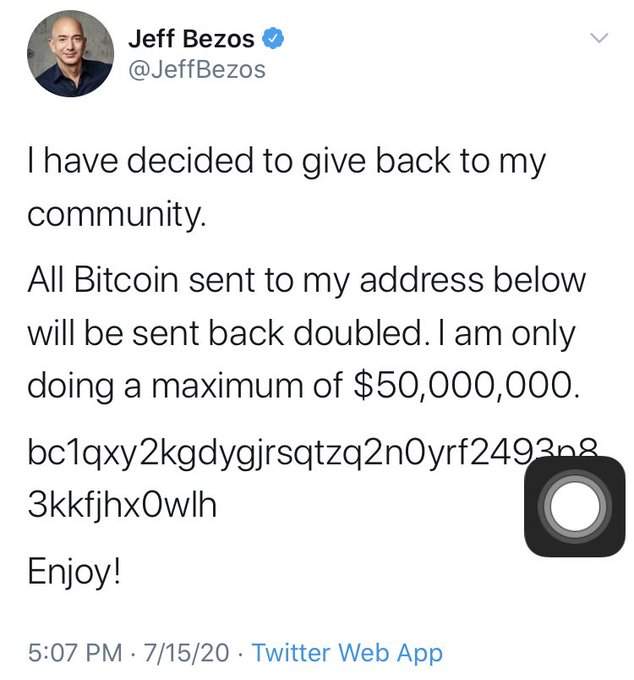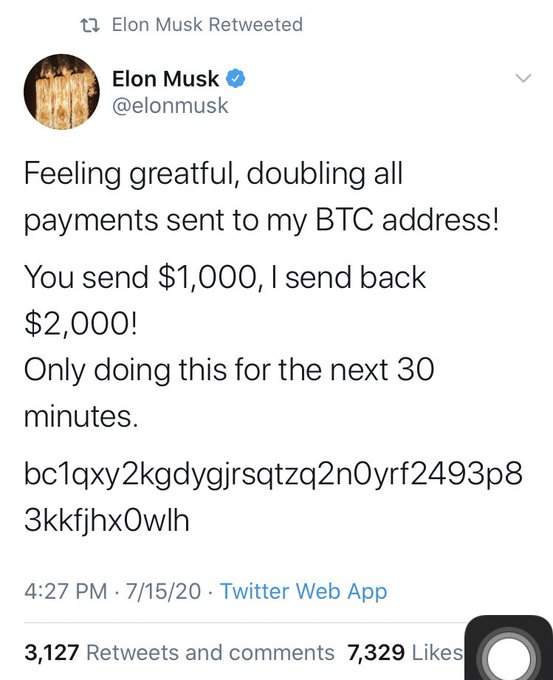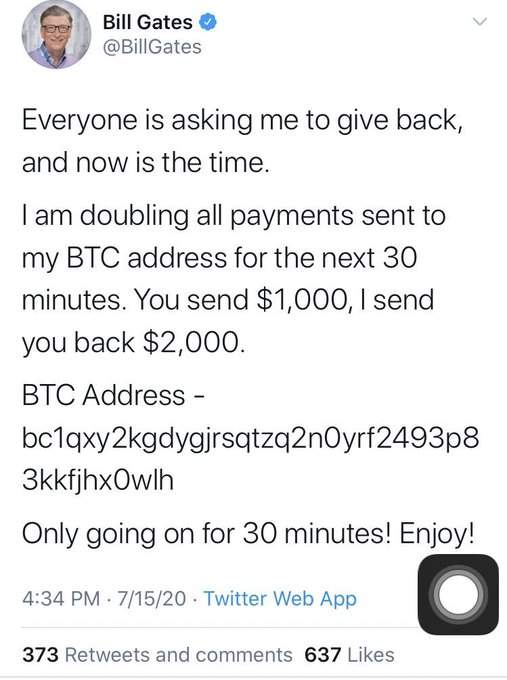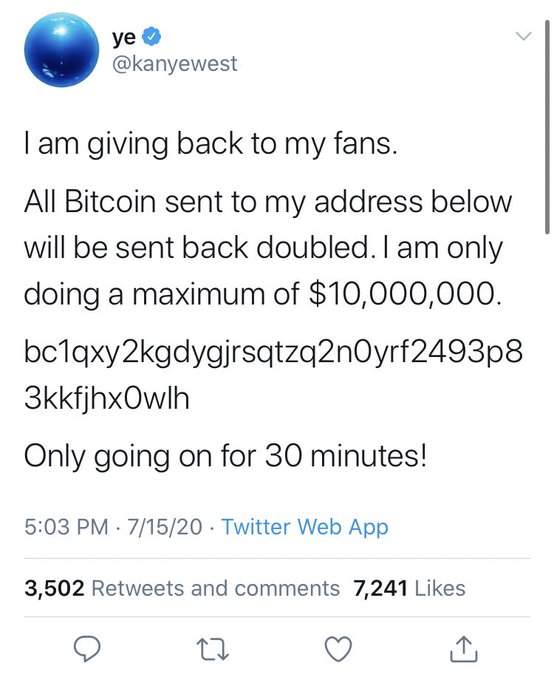 Then it was the turn of major cryptocurrency accounts on Twitter, including Gemini, Coinbase and Binance. Even Cash App too was compromised.
It's unclear, though, if this later batch of hacks are connected to the first, as the strategy was different.
Things get worse:
It seems like people are actually falling for the scam, and are sending lots and lots of money into the bitcoin wallet, hoping to get it doubled.
Twitter has released a statement saying they're aware of the "security incident" and are working to fix it.
And, according to Twitter users, it seems like the fix involves verified users not being able to use their accounts temporarily.
This is a wild one. Hopefully the fix is done fast, as the hack could do great damage to people across the world.