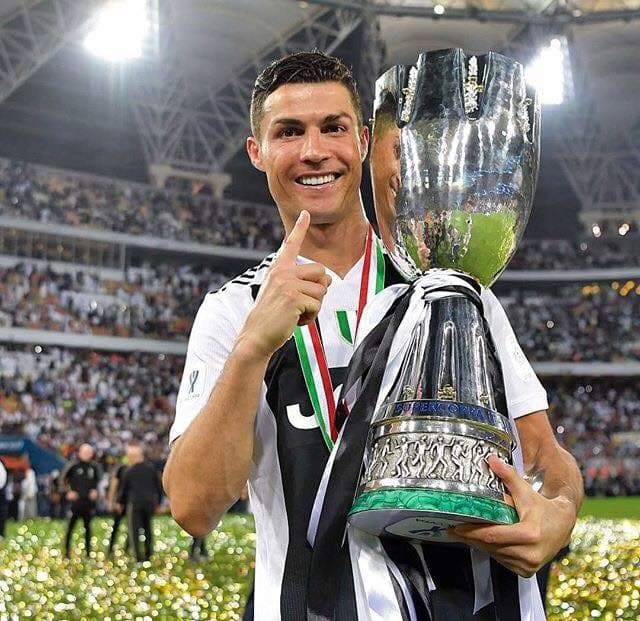 Juventus superstar Cristiano Ronaldo seems to have ruled out a move away from the Allianz Stadium this summer.
The 35-year-old watched as the Old Lady squandered their 2-0 lead over AC Milan last weekend having scored one of the goals in the game.
However, the outcome of the result was said to have caused rancour between himself and his manager Maurizio Sarri.
The Portuguese international also disregarded his manager's instructions during a recent match against Torino.
Tuttosport claims the former Real Madrid superstar is focused on helping Juventus win more titles during his stay at the club.
Ronaldo joined the Serie A champions in 2018 and has an Italian League title and a Supercoppa Italiana for his efforts.
With eight points better than Inter Milan on the table, the five-time Ballon d'Or winner is poised to adding another silverware to his list this summer.
The attacker scored 28 goals in his debut season for Juve – the lowest of his tally in a single campaign since 2009.
However, he has stepped up a little bit this term, scoring 32 goals so far with a few more matches to wrap the 2019-20 season up.
He is also in search of his sixth Champions League title but will first have to overturn their 1-0 deficit against Lyon when the European championship returns next month.
Ronaldo has two years left on his current contract and will be desperate to win a sixth Champions League medal with a third different club.