Popular Nigerian gospel singer, Lanre Teriba has said Americans see Wizkid as an upcoming artiste and local musician.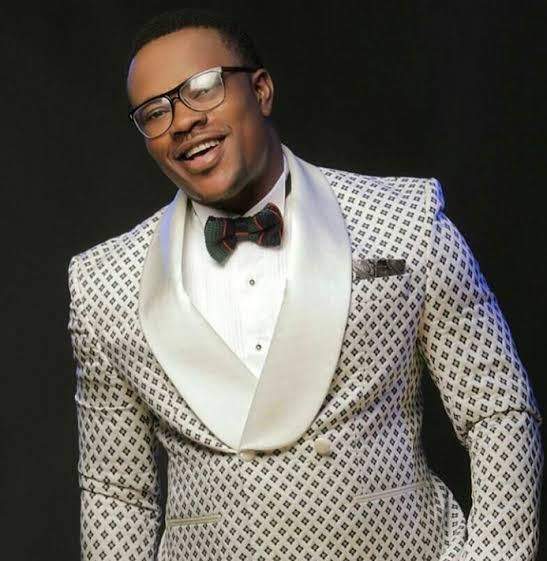 Lanre Teriba made the statement during EsplashonTVC, where he said that Nigerian singers are not regarded abroad.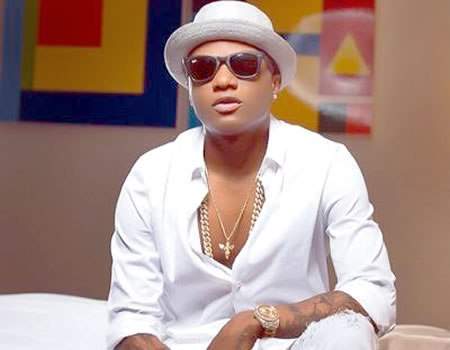 He said;
I travel a lot and I can tell you that Nigerian artistes are still seen as local musicians in the lens of foreigners. Even Wizkid is seen as an upcoming artiste. ~ Lanre Teriba
His statement has caused a reaction on social media and it is worthy of note that Wizkid's has been on his own mini-tour lately covering different cities in America, from Ottawa, Toronto, Montreal and Edmonton.